January 13th Metro Council Meeting Action Alert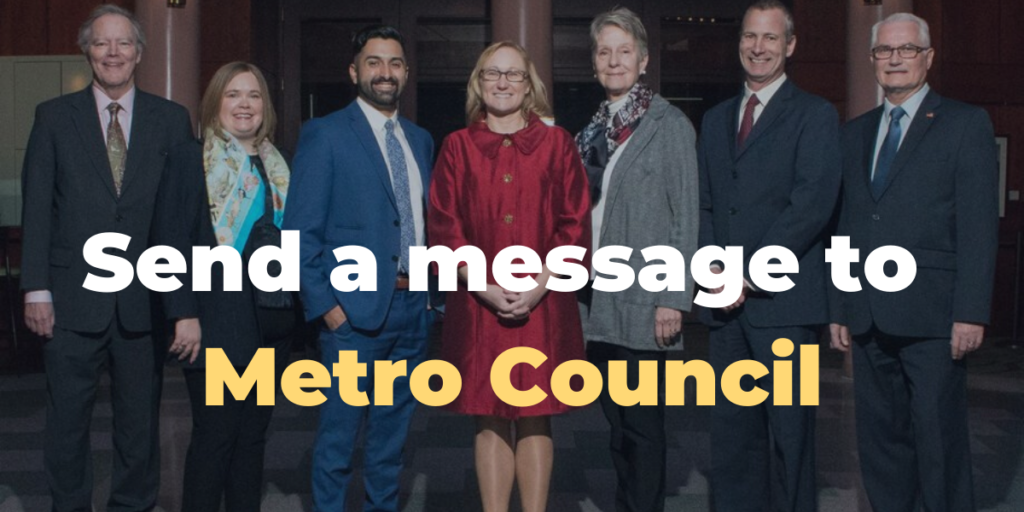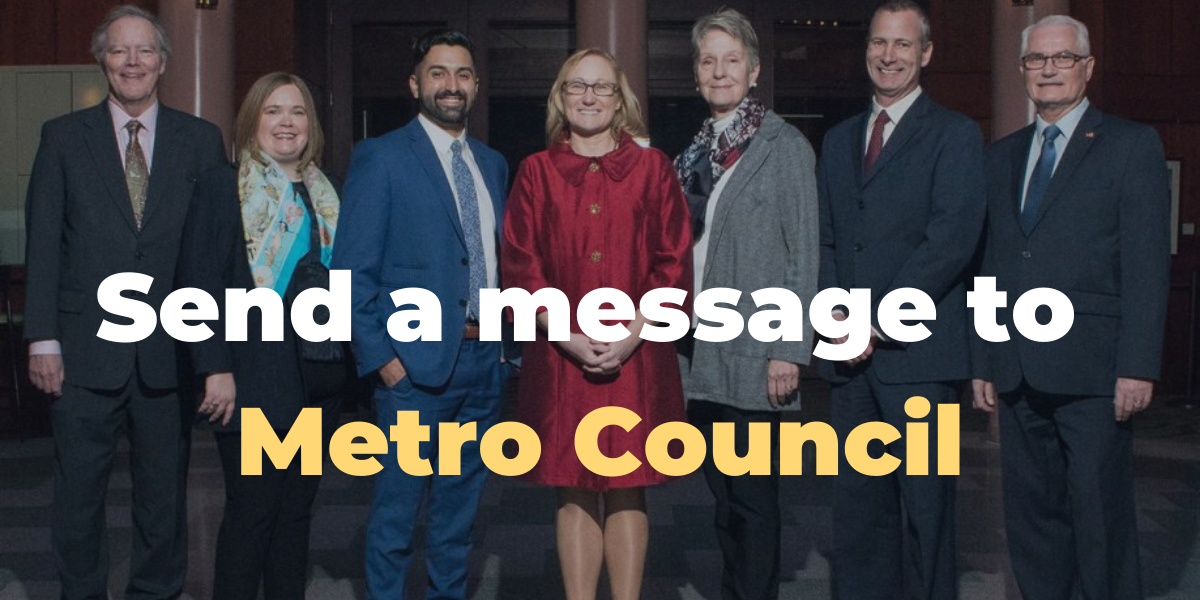 On Monday, January 13, Metro Councilors will hear from the public (you!) about which projects to include in the T2020 Transportation Measure, which will likely be referred to the ballot for a vote in November 2020. A T2020 Task Force recommended a slate of projects that includes many projects to improve safety, accessibility, and affordability by prioritizing investments that support communities of color, supporting clean air, clean water, and healthy ecosystems, and increasing access to opportunity for low-income Oregonians, many of which The Coalition supports.
To learn more about the projects and principles that the Getting There Together Coalition supports for the January 13th Metro Council Hearing, read more here. Complete the form below to send Metro Councilors an email about the projects that should be included in the T2020 Transportation Measure.