President Biden and Congress are currently negotiating two pieces of major infrastructure legislation that, through a wide variety of funding programs, would make substantial progress on addressing climate change, systemic inequities, poverty, unemployment, and recovering from the pandemic. One is a giant, one-time infrastructure stimulus package, President Biden's American Jobs Plan, that will invest transformational amounts of money into America's infrastructure including affordable housing, clean water, research, employment, and expand transit and rail. The other is a very large investment through the surface transportation reauthorization bill that sets the funding and rules for various ongoing U.S. Department of Transportation programs that provide access to opportunities, specifically through access essential destinations via roadways, transit, and rail.
America gets a new reauthorization bill roughly every five years, but a stimulus like the American Jobs Plan is once in a generation.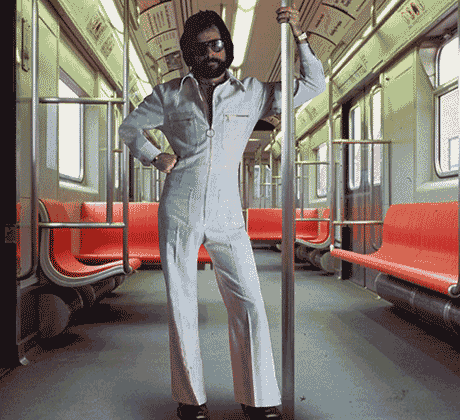 Advocates, affected communities, local jurisdictions, and business interests are ready and eager for the passage of these transformational investments. On Earth Day 2021, 40 organizations from every corner of Oregon called on Congress to increase federal funding for transit operations. This would enable transit agencies in Oregon to increase service hours by as much as 50%, making possible the dream of "more buses everywhere" and improving options for those most in need. These investments would pump dollars into the local economy by creating family wage jobs as transit operators. Investments of this scale would help shift some trips from driving alone to riding the bus, reducing traffic congestion and contributing to our collective efforts to reduce our region's greenhouse gas emissions.
Our advocacy is working! As a result of our Earth Day mobilization and overwhelming community support, we had an opportunity to connect national transit leaders with staff for Oregon's own Rep. Peter DeFazio. He recently introduced the Investing in a New Vision for the Environment and Surface Transportation in America Act (INVEST in America Act; H.R. 3684), a House surface transportation reauthorization bill. The INVEST Act will make increased investments in transit, boosting transit accessibility, safety, and active transportation access to jobs and essential destinations, creating family wage jobs, and addressing climate change emissions from transportation.
The bill includes a competitive grant program to address transit deserts – areas of low transit service – and allows funding from that program to be used for operations. 
It includes a new Carbon Reduction Program for projects that reduce greenhouse gas emissions, and allows up to 10% of funds to be used for operations.
It includes a competitive grant program to support transit agencies in offering free or reduced fare service.
The INVEST Act also includes the following federally designated projects (AKA earmarks) that would benefit our communities in the greater Portland region:
$5M for transit and safety improvements on 122nd Ave in Portland
$4M for zero emission buses for TriMet
$4M for safety improvements on TV Highway in Cornelius, Hillsboro, Washington County
$5M for safety improvements on 82nd Ave in Portland
$4M for safety improvements on 181st Ave in Gresham
Watch this space this summer, more information will be shared about opportunities to support passage of this important and exciting legislation as it makes its way through Congress.